Revo expands its popular Revo x Jeep® lineup with two new performance styles: Coast and Vista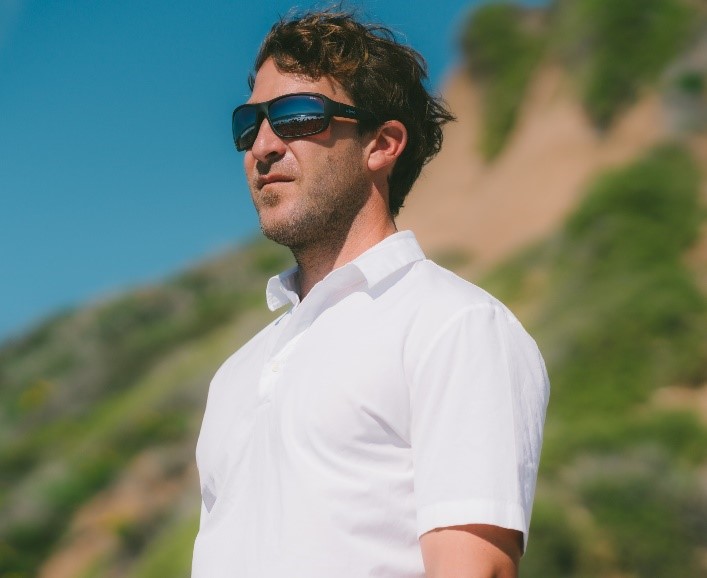 Two iconic American brands continue their design collaboration that allowed open-road fans to adventure in style
Revo, the global leader in high-quality performance sunglasses, today announces that it is expanding its popular line of Revo x Jeep® performance sunglasses with two new styles: Coast and Vista.
In what's being called a dream team collaboration for open-road adventure enthusiasts, Revo continues its design partnership with Jeep® to design two new capsule sunglasses frames that reflect the two brands' shared philosophy. – innovation, know-how and passion for adventure.
"Rugged determination and off-road spirit of adventure meet visual precision, style and comfort with these two new lifestyle sunglasses," said CEO Cliff Robinson. "Each features the superior optics Revo is famous for, while sporting the legendary design cues that have made Jeep® such an icon among American automobiles."
Rating offers a sleek, unisex wrap and cool branch design co-branded Revo on one side and Jeep on the other.
View offers a wide fit and strong spring hinges. Similar to Coast, it is also co-branded with the Revo logo on one temple and the Jeep® logo on the other.
The two new styles join four existing styles in the line:
deserta sleek acetate navigator with the rubber Jeep tire print detail on the flexible titanium temple;
Subwaya unique single-deck aviator with spoke details inspired by Jeep fenders;
covea pair of square acetate sunglasses with a rubber Jeep tire print on the flexible titanium arm;
Canyon, a navigator shape inspired by the Jeep interior with fender spoke detailing. The collections also highlight classic Jeep Wrangler colors including Firecracker Red and Ocean Blue.
The Revo x Jeep® collection sells for between $229 and $249.
"Our designers have incorporated iconic Jeep details and elements into this collection," reports Robinson, who is a Jeep® owner himself. Coupled with Revo's incredible lens clarity, this is an incredible fusion of two great American brands. »
Revo's signature NASA-based light management system has protected consumers from harmful sunlight bandwidths for decades with a collection of lenses that protect, enhance and improve the way we see the world. Each Revo lens protects 100% of UVA, UVB and UVC rays to help prevent vision problems.
To learn more about the Revo x Jeep® collection, visit:
About Revo
Founded in 1985, Revo has quickly become a global performance eyewear brand recognized as the leader in polarized lens technology. Revo sunglasses were first created using lens technology developed by NASA as sun protection for satellites. Today, over 35 years later, Revo continues to build on its rich tradition of technology and innovation by offering the clearest and most advanced high contrast polarized eyewear in the world.