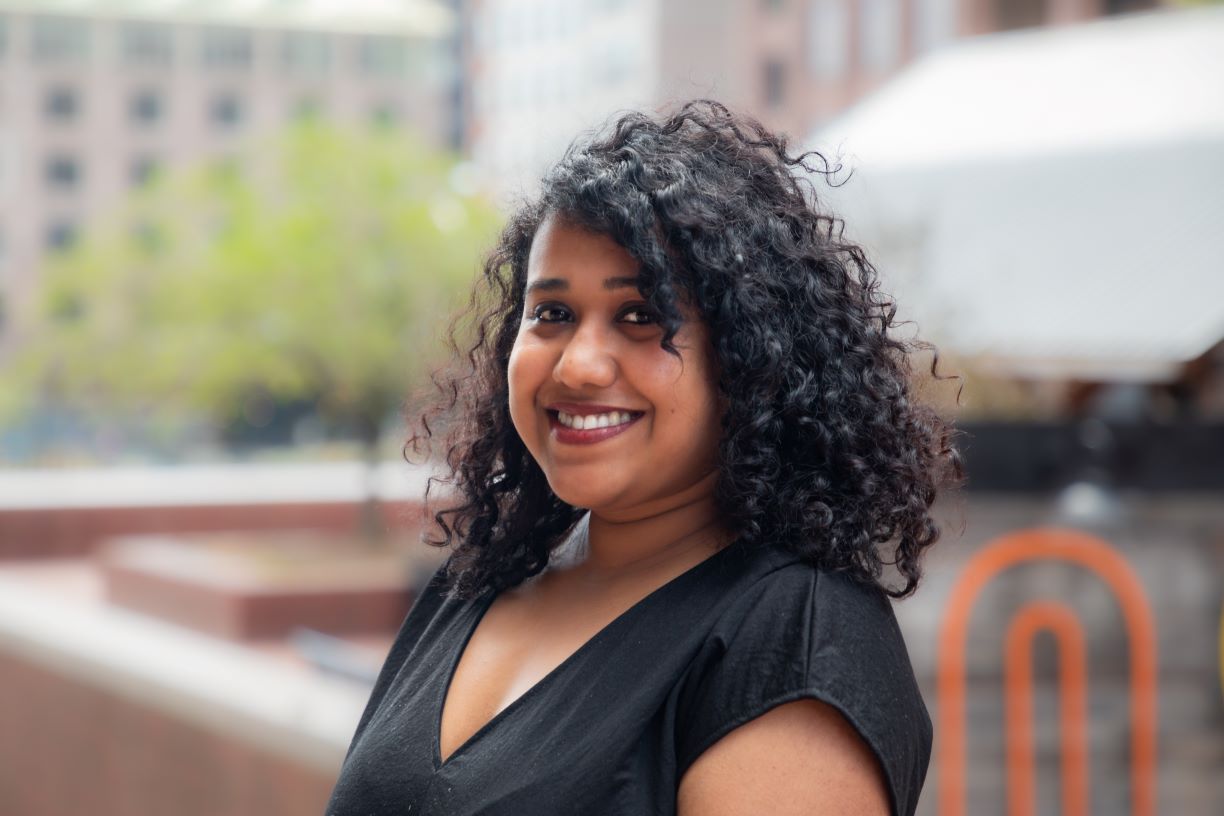 The need for a more inclusive digital landscape is necessary, according to a report by Forbes magazine which finds that "despite the fact that one in four American adults live with some type of disability, less than 2% of the million websites largest in the world offer fully accessible user experiences. A study conducted by the Mayor's Office for Language and Communication Access found that 12% of Boston residents (approximately 80,836 people) identify as having at least one disability.
Dutta believes that planning and research – and effective listening – are key to changing this landscape. As she nears the end of MSHFID, she now calls herself "a strong believer in ethical design" and says, "We talk a lot about design ethics here at Bentley, and that really inspires me."
These conversations also take place outside the classroom. The User Experience Graduate Association (UXGA), for example, held a professional development event focusing on deceptive design patterns that psychologically trick users into doing something they didn't want to do, like making a purchase. or sign up for a free trial only. to be billed later.
"Sometimes design elements can really hurt people, but if we can get the word out and take a stand, it's going to be something we've contributed to the world," says UXGA President Dutta.
Through her work at the User Experience Center and with the City of Boston, Dutta sees the impact she is having.
"UX is about rethinking the way we've done things: not just designing for accessibility after the fact, but building it in from the start," she says. "While government and business audiences are different, the UX community is a very diverse group of people all with a common goal of helping solve problems to make people's lives easier."